Our Mission & Team
Our Mission
We follow a strict moral code of ethics when assisting individuals and families with their financial goals. We provide thoughtful financial guidance by exploring, clarifying, and developing a strategy based upon the principles of comprehensive financial planning. We will always make recommendations that we believe are in our client's best interest, and conduct ourselves in such a way to bring honor to our firm and all those that we are associated.
Our Team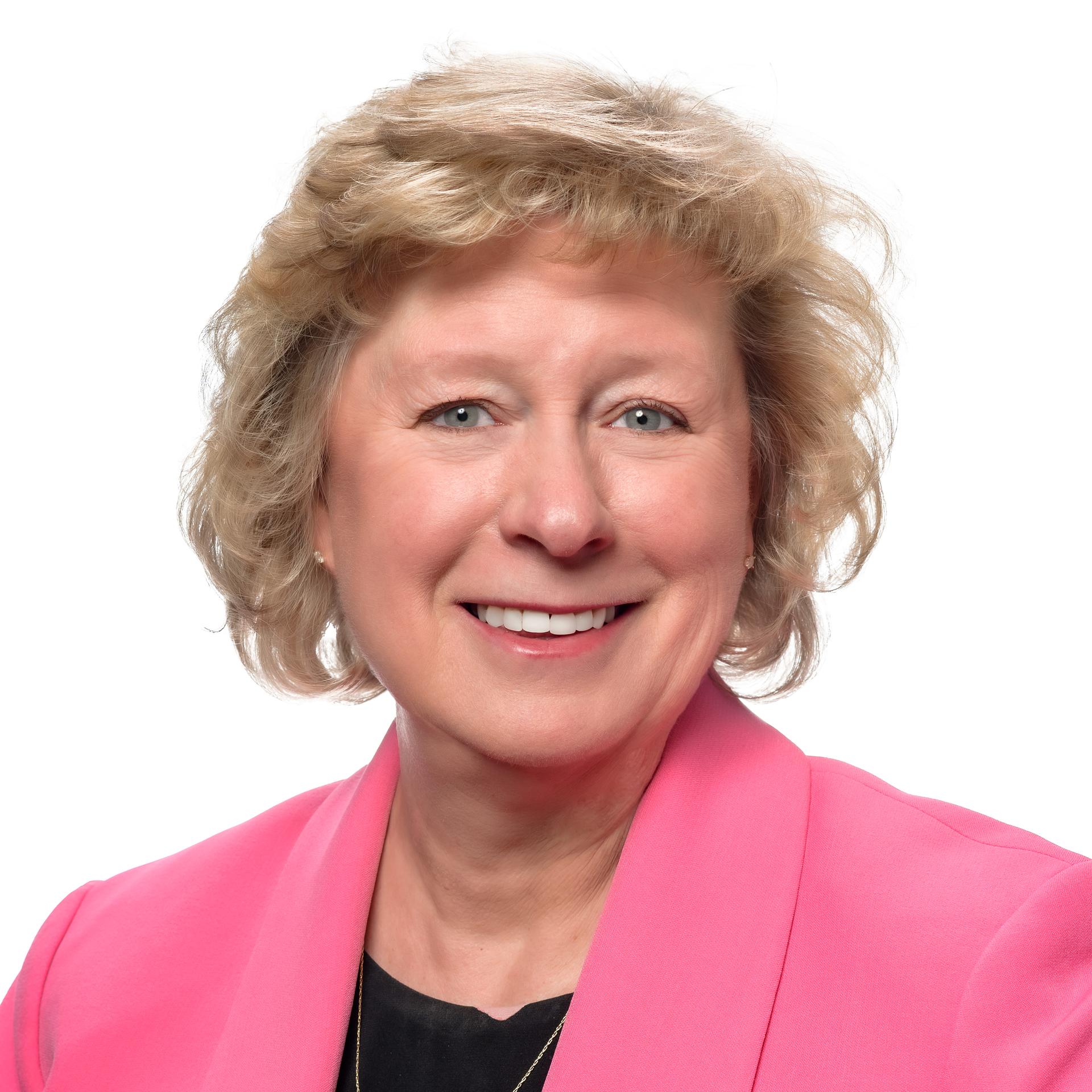 Financial Planner
cskaggs@intfingroup.com
770-353-6483
Cindy is a CERTIFIED FINANCIAL PLANNER™ practitioner with Integrated Financial Group, a consortium of independent LPL Financial Planners. She provides her clients with personalized financial direction stressing the importance of a long-term strategy to balance risk and return.
Cindy's enthusiasm, her heart of a teacher, and drive to help others provides her clients with the stimulation they need to commit to and follow a strategy that is custom designed for them As our nation's population matures, Cindy has concentrated her continuing education on income distribution planning and to help her clients with strategies that seek to provide an Income for Life.
Cindy received her Bachelor of Science degree in Industrial Management (1982) from Georgia Tech, and her Master of Science degree in Personal Financial Planning (2000) from Georgia State University. Completing the demanding course and examination requirements of the CFP® Board of Standards in March 2001, she was entitled to use the designation and marks of CERTIFIED FINANCIAL PLANNER™ practitioner and CFP® in June of 2003.
Happily married and a mother of two daughters, Cindy centers her life around her family. An outdoor person at heart, she loves hiking, biking, swimming, rafting, and camping.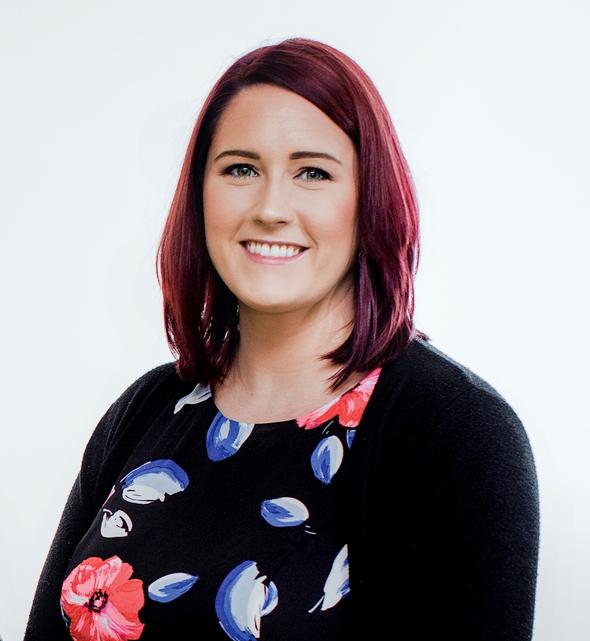 Office Manager
cschuck@intfingroup.com
770-353-6483
Carmen is the Office Manager for the team. She is responsible for daily operations and servicing our client's needs. Carmen not only supports the administrative needs of the advisors, but she also manages a variety of special projects designed to communicate with our clients and keep the business running smoothly and efficiently. In addition to these duties, Carmen supports the needs of new advisors to IFG as a Transition Specialist, helping them bring their clients to the investment platforms of LPL Financial and IFG Advisory, LLC. She graduated from Kennesaw State University in May 2013 with a Bachelor of Business Administration degree in Management, a minor in Marketing, and a Music and Entertainment Business Certificate.